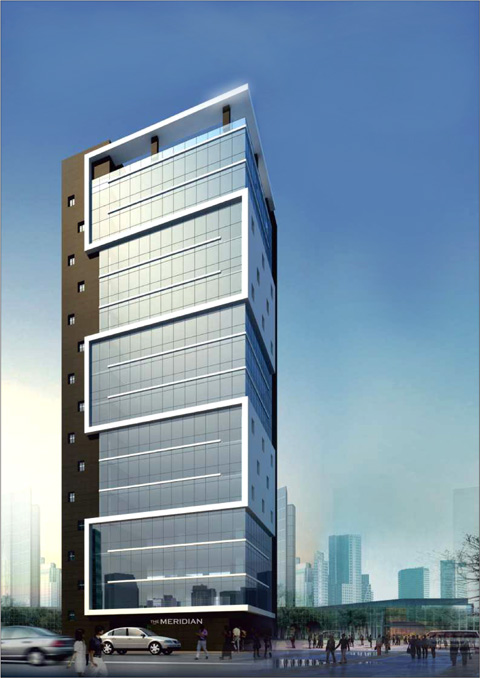 According to the Chinese the Meridian means a set of pathways in the body along which vital energy flows. Geographically it stands for a circle of constant longitude passing through a given place on the earth's surface and the terrestrial poles.
As you will understand from both the examples Meridian is a constant source of energy that flows resolute, willing to withstand time and create an everlasting impact on the being of things around. That is what we believe in as a group.
For the past two and half decade, The Meridian Group is engaged in the business of real estate development and construction in and around the City of Joy bringing smiles to hundreds of faces with exclusive establishments of residential complexes and commercial spaces.
Led from the front by Shri Ratan Lal Gadia, Group Chairman; Mr. Sunil Gadia, Managing Director, the Group believes in constructing aesthetically designed, economically viable residential and commercial spaces. Superior quality, attention to details and perfection are the standards that Meridian Group demands throughout its projects. The Group focuses on endeavours that cater to the myriad socio-economic cross section of the society.
We at Meridian Group take pride in every structure that we built. For us it's not just a structure that provides shelter for rest, work & play, but an opportunity to connect people from all walks of life, bring harmony and build an entire community.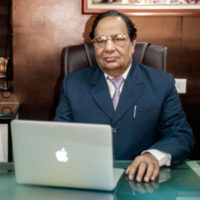 "We were originally from the textile industry. We have flourished in the area for the last four decades. But with the changing times and Bengal's economy moving in the positive direction we forayed in the world of real estate. That was almost twenty years ago. We started with acquiring land and redeveloping them with other partners. Today we have completed numerous projects in and around Kolkata, not only with collaborators but also under our solo flagship. With my sons Anil & Sunil coming on board about ten years back, the company now has an ultra-modern outlook and is completely updated to meet the requirements and tastes of the twenty-first century client."