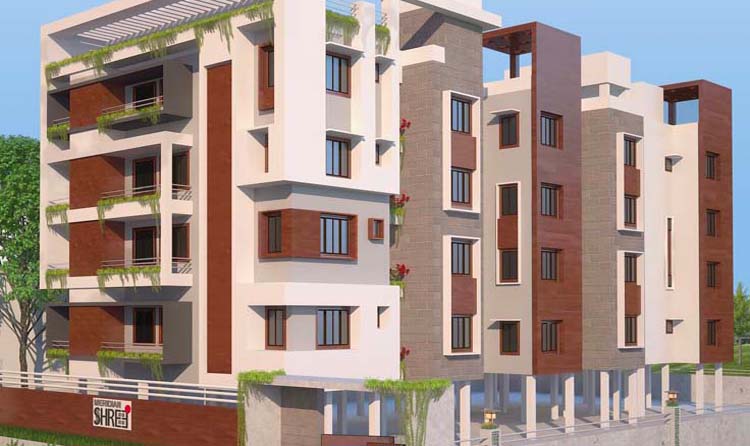 Meridian Shree
Meridian Shree – Located near the Masterda Surya Sen metro station, Meridian Shree is the ideal dwelling for your family in South Kolkata.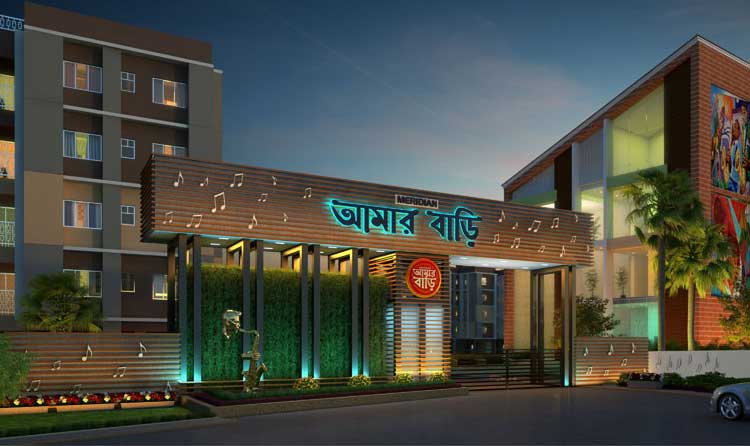 Meridian Aamar Bari
Meridian Aamar Bari – the first Music City of Eastern India, located at Baruipur, within handshaking distance of the city, is your thoroughfare to family gatherings, to chimes of enchanting music and to the big perks of the little moments of life. Ensconced in the lap of a green valley, this giant habitat has all the facilities and provisions of a five-star life.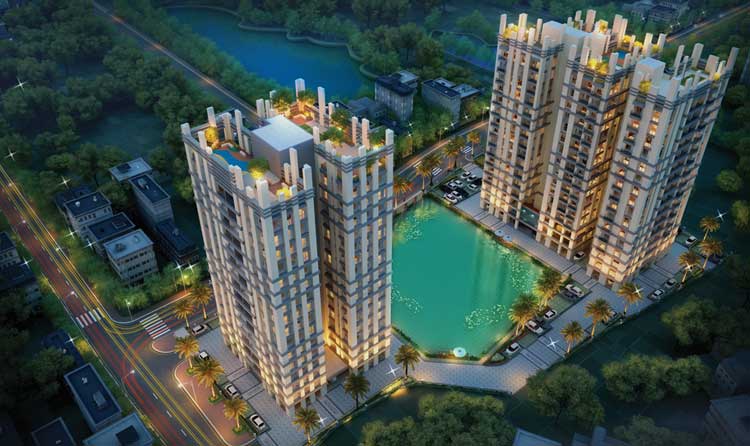 Meridian Splendora
Location Meets Lifestyle – to escape the bustle of the city, yet to live within its heart and feel the modern day luxury – is to live at Meridian Splendora.